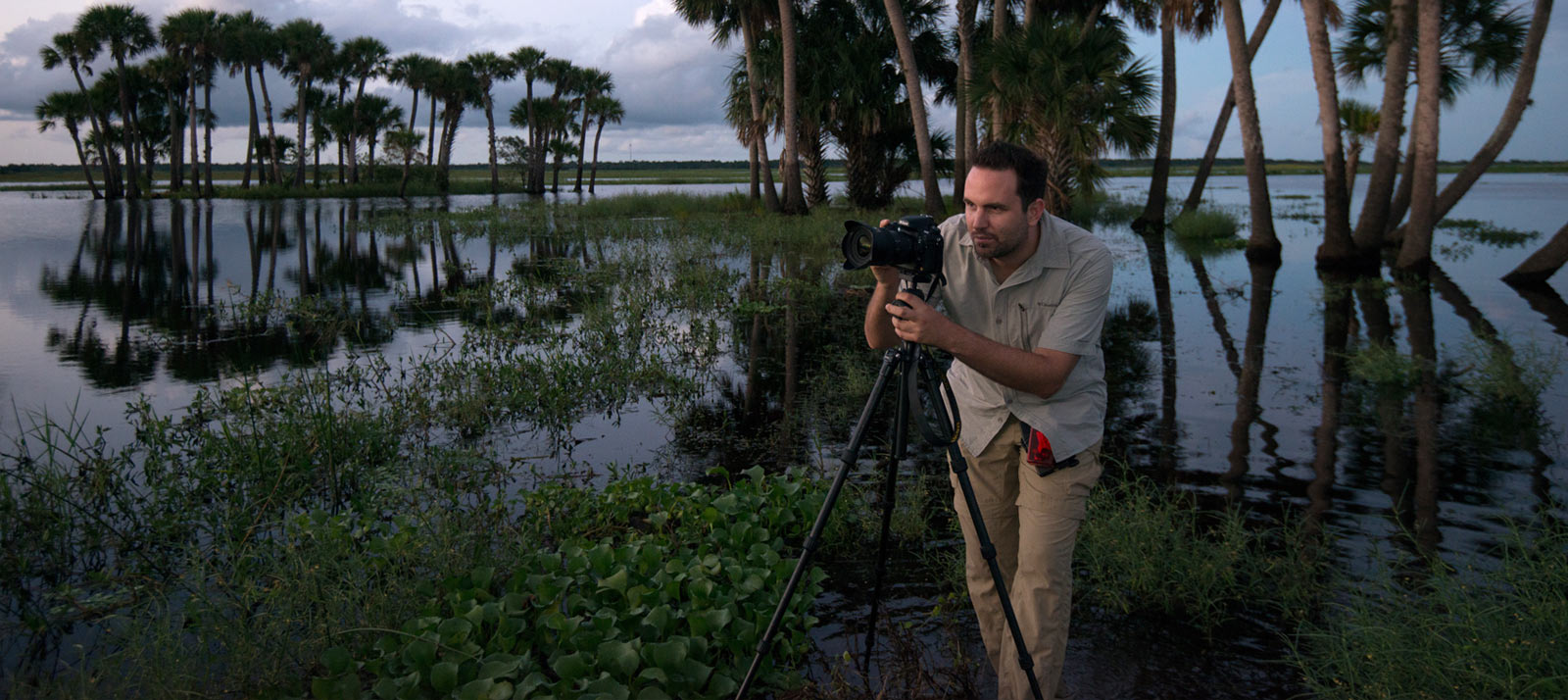 Welcome to the online gallery of Orlando, FL based fine art landscape photographer Eric Clay. Specializing in landscape, seascape, nature and travel photography in Florida and beyond.
Eric offers a large selection of fine art photographic prints. He is also available for hire on commercial photographic projects.
If you have any questions please feel free to contact us.
Images: A Festival of the Arts – New Smyrna, FL January 27 – 29, 2017
Mount Dora Art Festival – Mount Dora, FL February 4 – 5, 2017
Coconut Grove Art Festival – Coconut Grove, FL February 18 – 20, 2017
Gasparilla Festival of the Arts – Tampa, FL March 4 – 5, 2017
Atlanta Dogwood Festival – Atlanta, GA April 7 – 9, 2017
Mainsail Art Festival – St. Petersburg, FL April 22 – 23, 2017